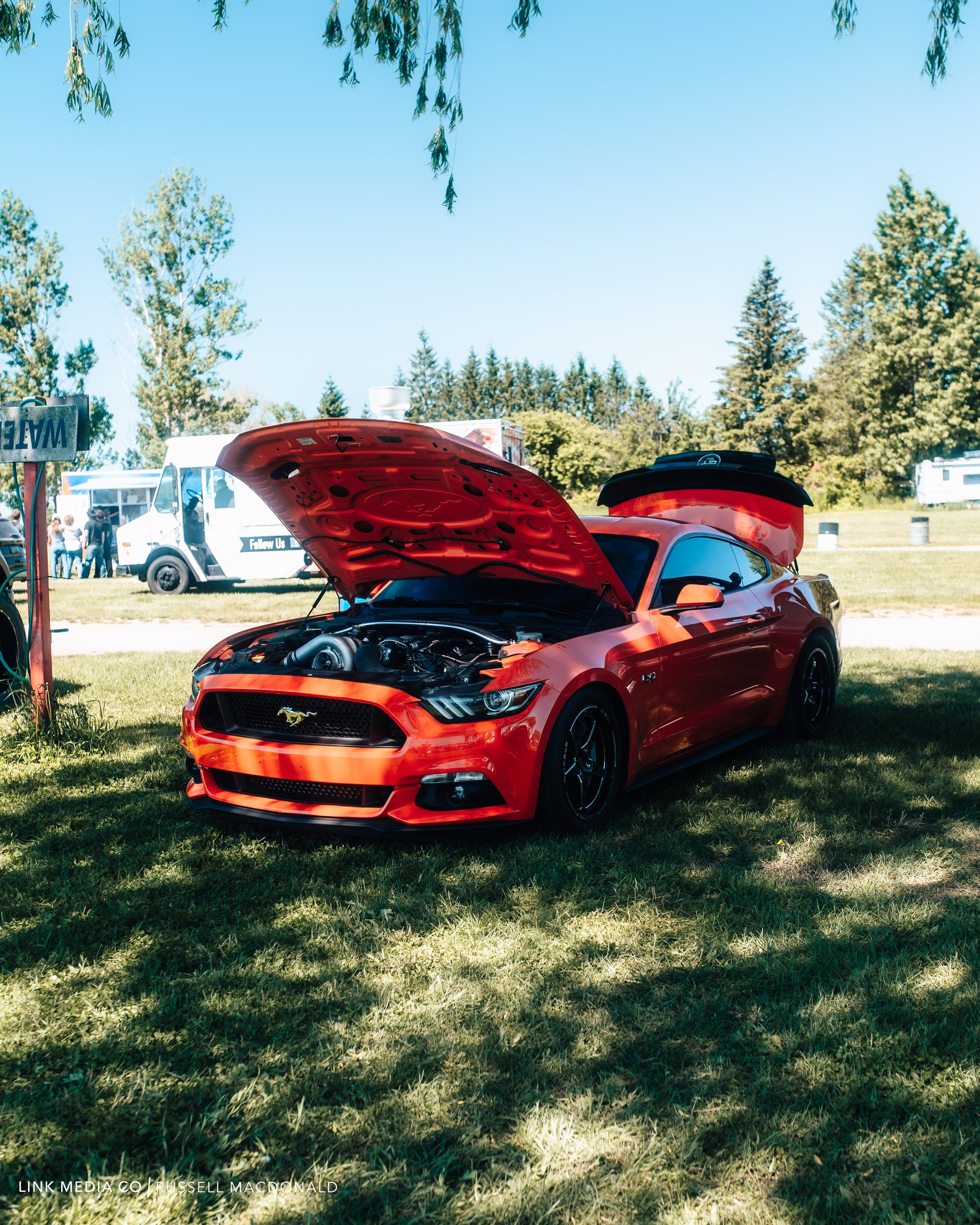 THANK YOU FOR A GREAT YEAR
New events to come. Stay tuned
We have 2-3 full weekend events a year that let you explore the track, see vendors, enjoy food trucks, pick up merch, and camp with your friends!
Simply put; we do it to pass you along savings! The more people pre-register the better we can predict what needs will be accommodating for which in turn means less man power when planning. Those dollars go back to you!
Cars, trucks, bikes, drag racers, moms, dads, kids, dogs. Life long enthusiasts, new drivers, dirt bikers, lifted trucks, modified cars. It would be easier for us to lists those who don't come and right now that seadoos and boats. Expect to see all kinds of makes, models, and friends!